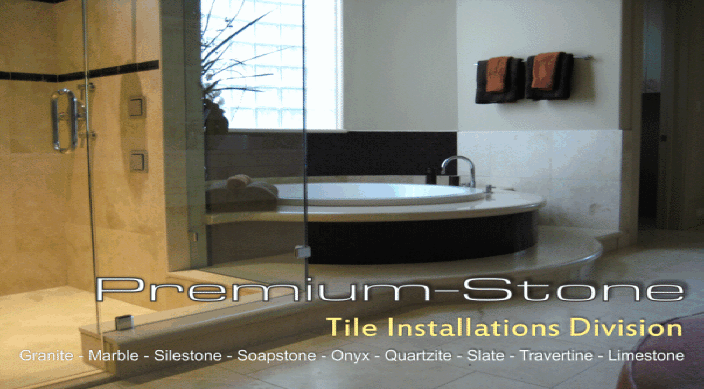 Countertops

:


Granite
Marble
Soapstone
Onyx
Silestone

®


Quartzite
Slate
Travertine
Limestone


If you do not find the
color you are looking for,
call or contact us and we
will locate it for you.

Visit our stone yards or showrooms to place any color you like on hold, call us or click here to contact us on-line to make an appointment and we will help you to select the best granite for your countertops and resolve any questions or doubts you may have.

Showroom Locations


Shop Location:
8010 Pinemont Dr
Houston TX 77040
281-323-4933

Kitchen & Bath Products:

Kitchen Sinks
Bath Sinks
Kitchen Faucets
Bath Faucets
Accessories


Kitchen & Bath Remodeling Services:

Back Splashes
Plumbing
Tile Installations
Cabinet Remodeling
Bath Remodeling
Exterior Kitchens and Gazebos


Store Franchises Available Call for Details:
281-323-4933


Visit Our Promotions:

AVAILABLE PROMOTIONS:
Click for details
Click for details

Silestone®
Call for details
281-323-4933




Tile is the versatile choice
for a beautiful floor




Financing Available

FREE Layaway Plans Available


call for details


Naturally resistant and durable tile also offers easy customization, maintenance and cleaning. As old as history and completely current, tile can add significant value to any remodeling project. Once installed properly, tile doesn't need refinishing, resurfacing, reglazing or recoating making it one of the most
cost effective choices a flooring project.

Marble, travertine, limestone, porcelain, granite, slate or glazed ceramic, the material of which tile is made is very durable while also providing a superior level of protection against water damage. Tile comes in sizes varying from 1" X 1" to 24" X 24" and many sizes in between including sizes and shapes such as octagons, rectangles and circles. These sizes can be used alone or mixed together for countless design options. This in conjunction with all of the color choices available make tile the most versatile and designer friendly flooring product available.






Let Premium Stones C&T's floor experts help you find the tile suitable for your project. From a countless number of options that our suppliers offer, to our skilled installers, Premium Stones Countertops and Tile will make your project a reality.

Or click here to register on-line and receive a
DISCOUNT* when you order with us.

Financing Available

FREE Layaway Plans Available


call for details

*Colors can vary due a computer image processing



Call for a FREE ESTIMATE, our sales center representative
will be happy to discuss our current promotions with you:

Financing Available

FREE Layaway Plans Available


call for details


281-323-4933

Register on-line and receive a
DISCOUNT* when you order with us.

* All email addresses are kept confidential, we do not share, sell, or distribute email addresses.

* All email addresses are kept confidential, we do not share, sell, or distribute email addresses.

Your only one solution provider for your Countertops,
Back Splashes, Bath Renovations and Flooring installations.

Granite Countertops | Hardwood Floors | Kitchen and Bath Accessories | Back Splashes

Financing Available

FREE Layaway Plans Available


call for details

* Ask for details
** Colors can vary due a computer image process
*** Availability may vary by location
Add value and
timeless beauty with Tile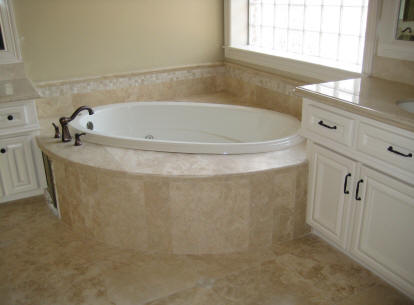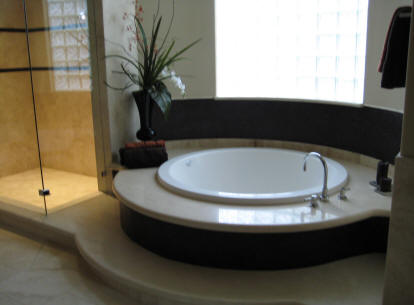 Emser Tile® brings the latest trends and innovations through its
30 different beautiful designs to you allowing you
to bring your ideas to life.

With Emser Tile's quality and the
vast experience of our installers
your project will become a pleasant reality.

Visit the Emser Tile Gallery clicking here.

Or click here to register on-line and receive a
DISCOUNT* when you order with us.

.


Financing Available

FREE Layaway Plans Available


call for details


What sets our company apart from the competition
is our service and the fact that we have installed over
50,000 sq ft of countertops with no complaints, visit our Angie's report.
<![if !vml]>

<![endif]>
Everyday Low Price Guarantee
We guarantee our everyday competitive prices.
As part of our ongoing commitment to give
you the best value, we will match and beat
any competitor's quote by 5%.

Just present to Premium Stones your lower
written quotation for your project and we will beat
that quotation by 5% -
Houston, Beaumont, Austin, TX
and surrounding suburbs only*.

Premium-Stone - Tile Installations Division
Or click here to register on-line and receive a
DISCOUNT* when you order with us.


Granite l Marble l Soapstone l Onyx l Silestone

Quartzite l Slate l Travertine l Limestone

Stainless Steel Sinks | Porcelain Sinks | Copper / Nickel Sinks | Faucets | Accessories

Travertine Tile | Glass Tile

281-323-4933

Visit our GRANITE COUNTERTOPS Division

Visit our Hard Floor Flooring Division

Visit our CUSTOM CABINETS Division



Financing Available

FREE Layaway Plans Available


call for details