Countertops

:


Granite
Marble
Soapstone
Onyx
Silestone

®


Quartzite
Slate
Travertine
Limestone


If you do not find the
color you are looking for,
call or contact us and we
will locate it for you.

Visit our stone yards or showrooms to place any color you like on hold, call us or click here to contact us on-line to make an appointment and we will help you to select the best granite for your countertops and resolve any questions or doubts you may have.

Showroom Locations


Shop Location:
8010 Pinemont Dr
Houston TX 77040
281-323-4933

Kitchen & Bath Products:

Kitchen Sinks
Bath Sinks
Kitchen Faucets
Bath Faucets
Accessories


Kitchen & Bath Remodeling Services:

Back Splashes
Plumbing
Tile Installations
Cabinet Remodeling
Bath Remodeling
Exterior Kitchens and Gazebos


Store Franchises Available Call for Details:
281-323-4933


Visit Our Promotions:

AVAILABLE PROMOTIONS:
Click for details
Click for details

Silestone®
Call for details
281-323-4933


Custom Cabinets is a beautiful and personal solution for
Kitchen or Bath

Financing Available
FREE Layaway Plans Available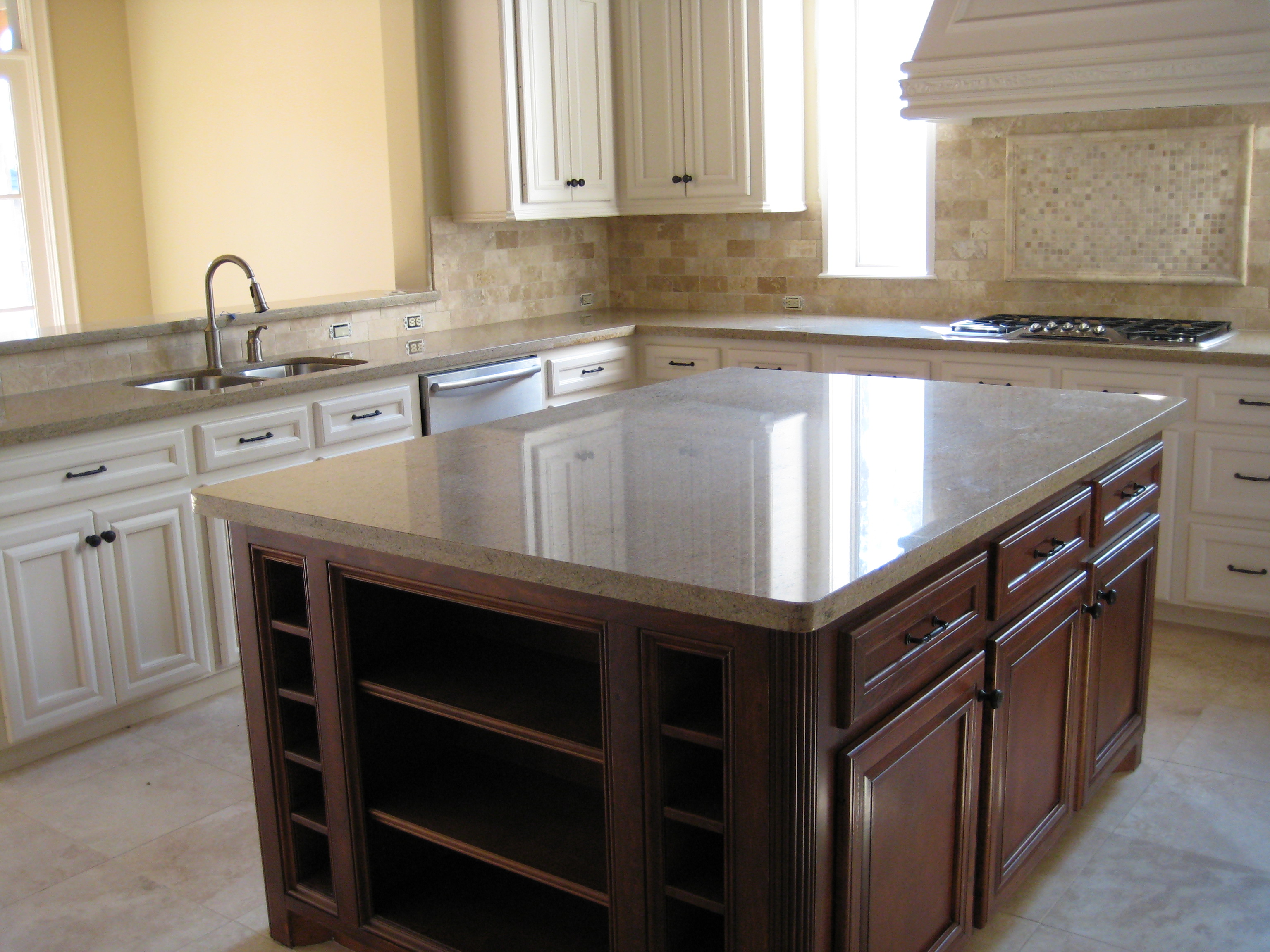 Designed for modern or classic home styles,
Premium cabinets adorn the kitchen or bathroom
and give them a warm and elegant touch.
Marble, travertine, limestone, porcelain, granite, slate or glazed ceramic, Ceramic, marble, porcelain, travertine, limestone, granite, slate or glazed, are combined with wood and hardware to create cabinets that invite to admire the natural and sensibility of its design.






Let Premium-S cabinet experts help you find the design suitable for your project.
From a countless number of options that the market offer, to our skilled designers,
Premium-S cabinets will make your project a reality

Or click here to register on-line and receive a
DISCOUNT* when you order with us.