Countertops

:


Granite
Marble
Soapstone
Onyx
Silestone

®


Quartzite
Slate
Travertine
Limestone


If you do not find the
color you are looking for,
call or contact us and we
will locate it for you.

Visit our stone yards or showrooms to place any color you like on hold, call us or click here to contact us on-line to make an appointment and we will help you to select the best granite for your countertops and resolve any questions or doubts you may have.

Showroom Locations


Shop Location:


8010 Pinemont Dr
Houston TX 77040
281-323-4933

Kitchen & Bath Products:

Kitchen Sinks
Bath Sinks
Kitchen Faucets
Bath Faucets
Accessories


Kitchen & Bath Remodeling Services:

Back Splashes
Plumbing
Tile Installations
Cabinet Remodeling
Bath Remodeling
Exterior Kitchens and Gazebos


Store Franchises Available Call for Details:
281-323-4933


Visit Our Promotions:

AVAILABLE PROMOTIONS:
Click for details
Click for details

Silestone®
Call for details
281-323-4933


We offer a high level of expertise in all of our residential and commercial construction projects. If you require residential or commercial remodeling, design/build services, project management or emergency repairs please contact
us to service your needs.

Financing Available

FREE Layaway Plans Available


call for details






Rooms remodeling/adding

When you are remodeling your home, it's extremely important that you get it right. Because changes added on to existing space can really impact
the look and value of your home.

Deck & Patios

Decks can be made to be open or covered and new patios can utilize high-tech materials that are guaranteed to last. If you prefer real wood for your remodeling project, choices like pine, cedar and redwood offer longevity coupled with beauty. Whether your new patio is an extension of your home or an addition to a pool or outdoor entertaining area, this is a great remodeling project.






Outdoor Living Spaces

Some remodeling projects have more impact than others. While some homeowners focus on living areas like the kitchen, remodeling outdoor living spaces adds ambiance and value to a home. In most cases, remodeling an outdoor space is affordable and a little bit of effort makes a huge impact.


Or click here to register on-line and receive a
DISCOUNT* when you order with us.

Financing Available

FREE Layaway Plans Available


call for details

*Colors can vary due a computer image processing



Call for a FREE ESTIMATE, our sales center representative
will be happy to discuss our current promotions with you:

281-323-4933

Financing Available

FREE Layaway Plans Available


call for details


Register on-line and receive a
DISCOUNT* when you order with us.

* All email addresses are kept confidential, we do not share, sell, or distribute email addresses.

* All email addresses are kept confidential, we do not share, sell, or distribute email addresses.

Your only one solution provider for your Countertops, Cabinets,
Back Splashes, Bath Renovations and Flooring installations.

Granite Countertops | Hardwood Floors | Kitchen and Bath Accessories | Back Splashes

Financing Available

FREE Layaway Plans Available


call for details




* Ask for details
** Colors can vary due a computer image process
*** Availability may vary by location
Add value and
timeless beauty with


Windows and Doors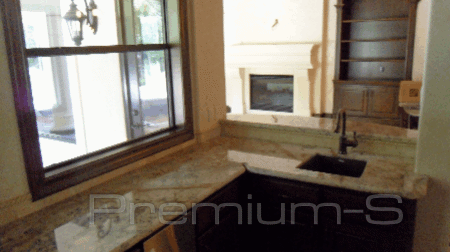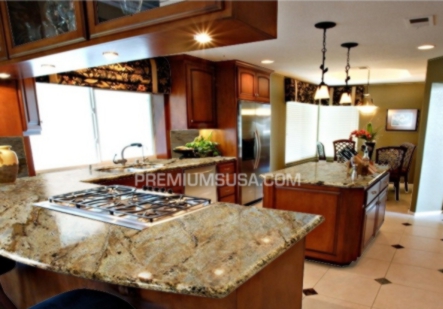 Window replacement and door replacement, for example, not only improve the look of your home,
but also can impact the energy that is required to operate the home efficiently.

Besides cost, windows and doors also are an easy way to change the look of your home;
different styles and colors give the house an instant face lift, improving the overall feel of the home

Click here to register on-line and receive a
DISCOUNT* when you order with us

.

What sets our company apart from the competition
is our service and the fact that we have installed over
50,000 sq ft of countertops with no complaints, visit our Angie's List report.
<![if !vml]>

<![endif]>
Premium-Stone - Tile Installations Division
Or click here to register on-line and receive a
DISCOUNT* when you order with us.


Granite l Marble l Soapstone l Onyx l Silestone

Quartzite l Slate l Travertine l Limestone

Stainless Steel Sinks | Porcelain Sinks | Copper / Nickel Sinks | Faucets | Accessories

Travertine Tile | Glass Tile

281-323-4933

Visit our GRANITE COUNTERTOPS Division

Visit our Tile Installation Division

Visit our CUSTOM CABINETS Division

Visit our Hard Floor Flooring Division

Financing Available

FREE Layaway Plans Available


call for details