New Line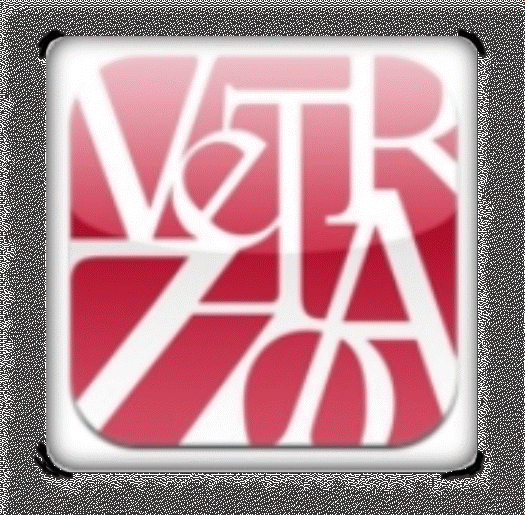 Vetrazzo's recycled glass surfaces
Made of 100% percent recycled glass, so it really is good for the environment.
22 Glass - Vetazzo colors available, Contact us to make one appointment. Call or contact for available samples.
---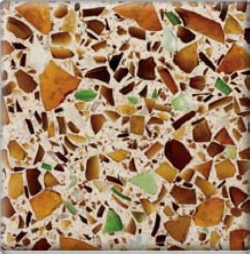 Alehouse Amber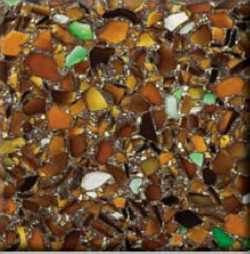 Alehouse Amber with Patina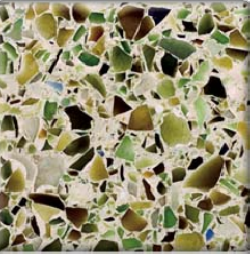 Bistro Green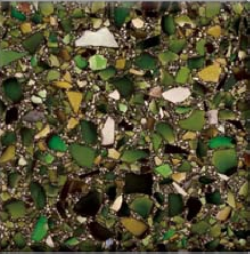 Bistro Green with Patina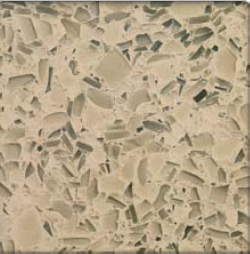 Champange Flint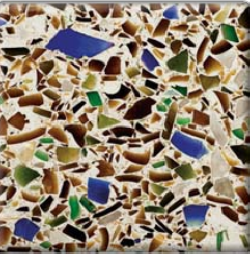 Charisma Blue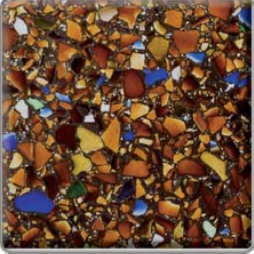 Charisma Blue with Patina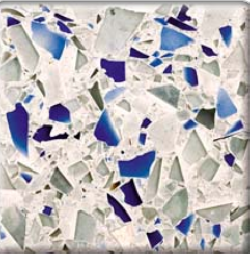 Chivalry Blue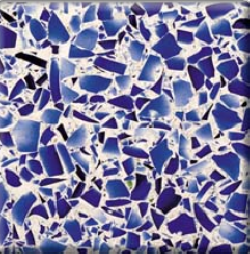 Cobalt Skyy*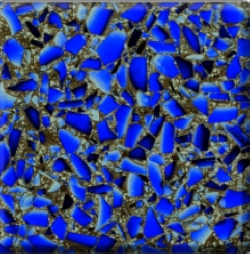 Cobalt Skyy* With Patina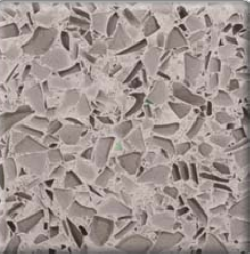 Cool Titanium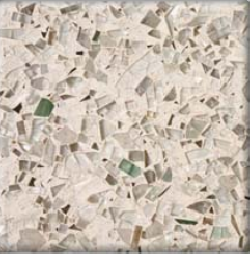 Cubist Clear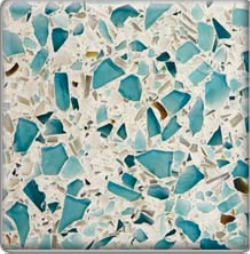 Floating Blue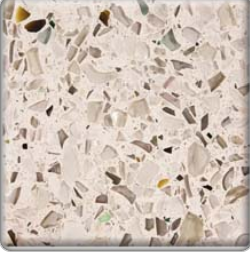 Glass House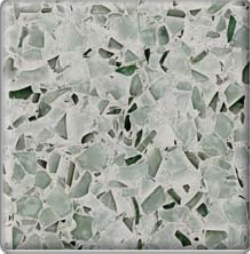 Hollywood Sage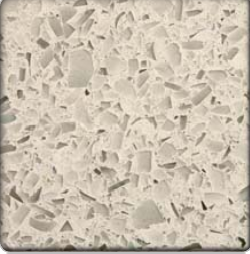 Martini Flint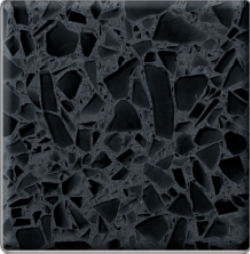 Midnight Eclipse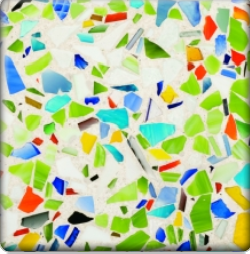 Millefiori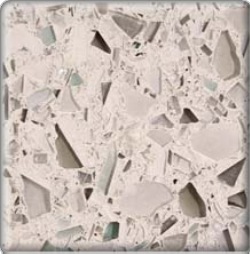 Palladian Gray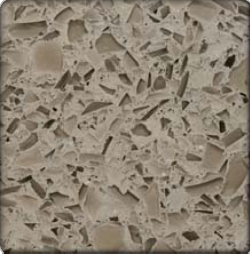 Porter Flint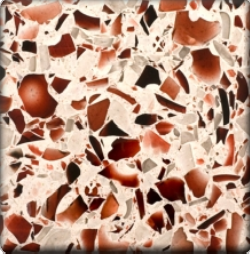 Ruby Red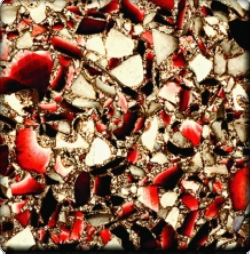 Ruby Red with Patina
Schedule On Line your measurements meeting. Click here for fill the form.
Skyy* is a registered trademark by Skyy Spirits, Inc.